A MANO at KINDER KINDER FESTIVAL, HAMBURG
With
HUBO
, the new show of
El Patio Teatro
, already taking its first steps,
A MANO
continues to walk and offering opportunities to be enjoyed in different parts of the world.
They will be at the
Kinder Kinder Festival
in Hamburg at the end of September.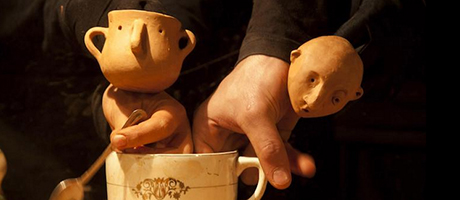 KinderKinderFestival
Theater Zeppelin - HoheLuftschiff, Hamburg
(Germany)
22nd and 23rd September, 4.00pm
24th September, 10.30am



---




VIDA BACK IN BARCELONA



A new opportunity to see VIDA by Javier Aranda in Barcelona. This time at Fiestas de la Mercè (Escenari Til.lers, Ciutadella).

A puppet show for all audiences that brings back the love for life. Do not miss it.



La Mercè '18
Escenari Til·lers, Ciutadella (Barcelona, Spain)

From 21st to 23rd September, 10.00pm



BLIND SUMMIT RETURNS TO SPAIN IN SEPTEMBER
We are glad to announce that, after his successful visit to Ribadavia's MIT, Blind Summit is back in Spain.

They will be in Zaragoza and Granada, this time with two shows: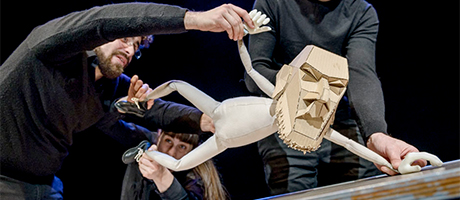 THE TABLE, with which they closed MIT this year, starring a funny and hooligan Moses with a cardboard head and THE PUPPETEER, an irreverent and humorous approach to the subject of death.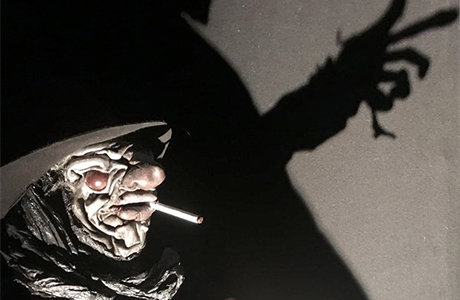 ZARAGOZA
Zaragoza a Escena Festival
Teatro Arbolé

THE TABLE - 20th and 21st September, 8.00pm


GRANADA
Quiquiriquí Festival
Centro Federico García Lorca

THE TABLE - 28th September, 12.00am and 8.00pm
THE PUPPETEER - 29th September, 8.00pm