IKEBANAH at CULTURA NOVA:
from 28th August to 1st September

We return to Heerlen (Holland) to take part in the Cultura Nova Festival where, this year, we present 3 of our proposals: HUBO by El Patio Teatro, YOLO by Cia. Lucas Escobedo and PETIT BIG BLUE by Panicmap.

The festival is well established in the country and offers in 10 days the best Dutch and international shows in all sorts of ways: theatre, dance, music, cinema, visual and plastic arts for all audiences and formats.

Ikebanah has been collaborating faithfully with the festival for years and they rely on our work and the quality of the companies we represent.

HUBO, YOLO y PETIT BIG BLUE will be absolute premieres in Holland and part of a program which includes 60 companies and 200 performances with prestigious names such as Ilotopie, Cirque Éloize y Recirquel.


---

HUBO - El Patio Teatro
28th August, 3.00pm and 29th August, 7.00pm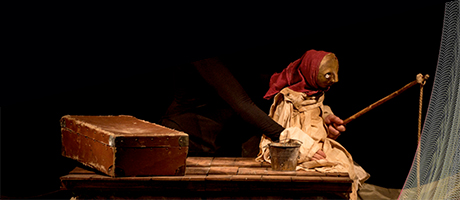 ---

YOLO - Cia. Lucas Escobedo
from 30th August to 1st September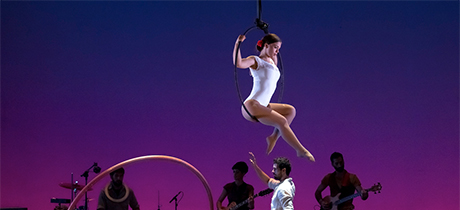 ---

PETIT BIG BLUE - Panicmap
1 September, 4.00pm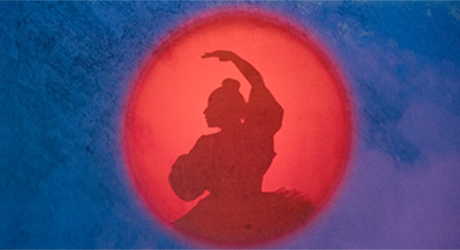 ÂRTICA at Festival MIM SUECA:

19th and 20th September
Ponten Pie
presents
ÂRTICA,
his award winning show, at Festival MIM Sueca. A non-conventional and non verbal show, in which the theatre experience turns into a sensory adventure in itself.
ÂRTICA is a visual piece, a delicacy for only 20 people who witness a curious fact that happens in a log cabin with 6 degrees temperature.
The show has a long history of tours and several awards since its premiere at FIRA TÀRREGA 2013 (
Moritz Award for the Best Show at Fira Tàrrega and Drac d'Or for the Best Scenography at Fira de Titelles de Lleida 2014
).
It is rare to see Ârtica in Valencian lands so its performances at MIM 2019 will be an exquisite gift for spectators in Sueca, Valencia and surroundings.
¡¡¡If you are near we recommend you to attend!!!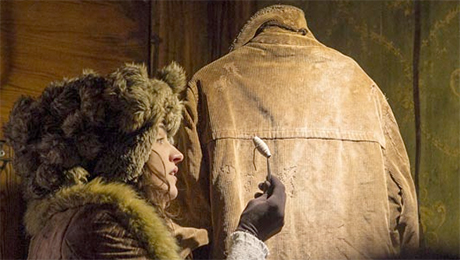 HAKANAÏ in MOLINA DE SEGURA:

26th September
The
International Theatre Festival of Molina de Segura
, organized by Molina de Segura City Council celebrates his 50th anniversary.
Ikebanah participates this year in this special edition with
HAKANAÏ
by
ADRIEN M & CLAIRE B
.
A total of 22 shows, 8 on-stage and 14 street performances, and a round-table are part of the program. The festival was born in 1970 as Ciclo de Teatro Nuevo, at the initiative of Agrupación de Teatro Experimental de Molina (Grupo ATEM) and in the eighties became the embryo of the festival we know nowadays.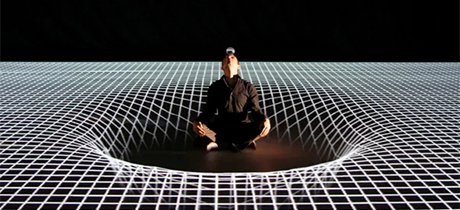 HAKANAÏ will be represented at Teatro Villa de Molina. It will be a premiere in the Murcia region and an excellent chance to see this immersive, unique piece. A sort of 'visual haiku', as has been described, which combines interactive technology, visual arts and contemporary dance, and which has toured festivals in Madrid, Barcelona, Valencia and Las Palmas in the last years.